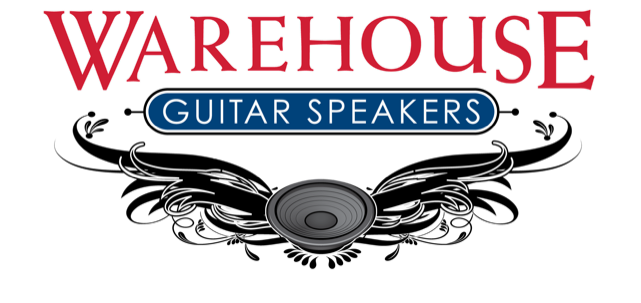 Lancaster Audio dropped a BOMB on the impulse response market recently with their brand new fully licensed Warehouse Guitar Speakers collection. In their physical form, these speakers have taken the guitar world by storm. Not even by storm, it's been like a damn hurricane! I have heard so much about these speakers over the last year and every single bit of it has been very positive.
The packs revolve around five 12″ speakers; The Invader 50, Reaper, ReaperHP, Retro 30 and Veteran 30 models. Those speakers are shot in five different 412 cabs.
• Mesa Boogie Oversized Rectifier 4×12
• Marshall 1960 Vintage 4×12
• Laney LA412 (Supergroup) 4×12
• Engl Pro XXL 4×12
• Orange PPC 4×12
With these highly detailed new packs Lancaster Audio also introduces a fresh new way of shooting their IRs and laying out their packs. The packs will no longer use the previous format that remained from the Rosen Digital era but instead new techniques and 6 top quality industry standard mics.
These premium, fully-licensed IR packs do come in on the higher end of the spectrum price wise but there's more to it than price alone. Honestly, with amp sims and modelers getting better and better, finding high quality IRs that are perfect for your needs, style and more becomes even more important. A cabinet / speaker can have such a massive impact on how every amp sounds so to me, having another speaker type / company represented digitally is always a welcomed addition.
After giving the first five packs in the WGS collection a good solid testing, I have to say, I am extremely impressed with how these sound. I have zero hands on experience with WGS speakers but I am researching a lot of content as I review these packs. They will be added to our Lancaster Audio developer overview soon and it's a lock that these IRs will be involved with a lot of content moving forward.
Recently URM Academy's Kristian Kohle Kohlmannslehner did a killer demo and overview of the WGS line in their physical form that really should get everyone just that much more excited about these impulse responses!!