Fuzz pedals were some of the first distortion pedals that ever existed. They ruled the guitar tones of the 60s and 70s for both rhythm and lead guitar. It made stuff louder, larger and fatter while also adding a mountain of sustain.
Fuzz and muff type pedals are also pretty much required for stoner rock, doom, drone, stoner metal, doom metal, stoner / doom and other styles under the fuzzy umbrella. These genres depend on fuzz as metal depends on higher gains or Swedish Death Metal relies on the Boss HM2.
Below are some of the Fuzz type plugins that we would recommend any day of the week.
(in alphabetical order)
Freeware and paid software
Nice selection of fuzz pedal plugins
Solid level of quality for the buck
AUDIFIED MULTI-DRIVE PEDAL PRO
Incl: Dunlop Fuzz Face, ProCo RAT Distortion, EHX Big Muff Pi
Controls have accurate response to hardware
Includes a nice selection of drive pedals to pair with fuzz
AUDIODAMAGE FUZZ PLUS 3 – FREE
Absolutely FREE
Can be set to mimic a number of popular pedals
Useful for all kinds of fuzz, distortion and chaos
Designed to be used on any instrument or track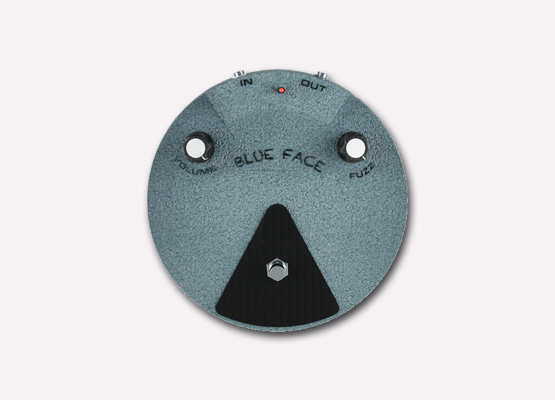 Faithfully modeled from the Dunlop Fuzz Face
Available on it's own or in a bundle
Very affordably priced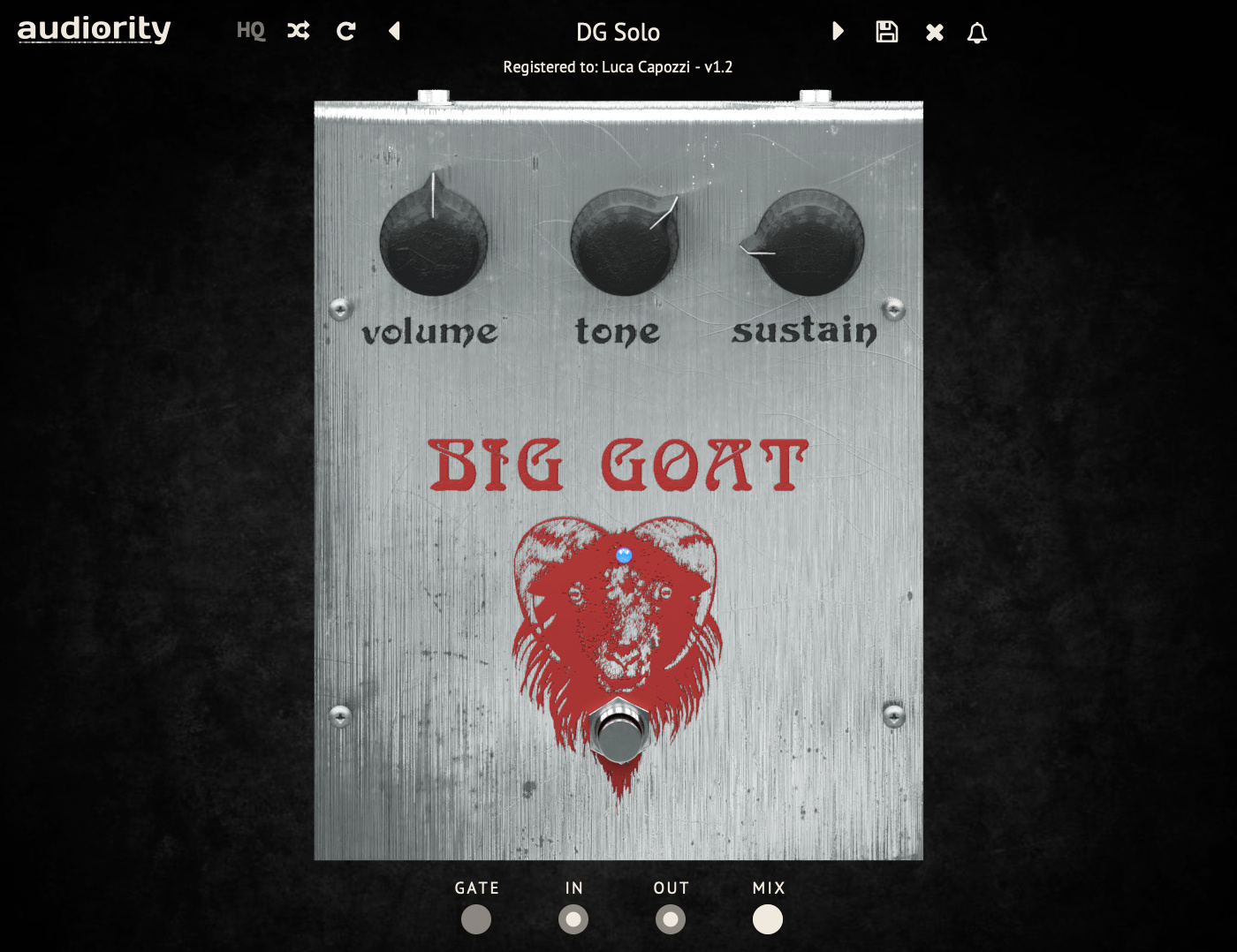 Based on the EHX "Ram's Head" Big Muff Pi
Available in the Pedalboard Distortions Bundle or separately
Very well priced
More of a fuzz than a distortion pedal
Classic Boss HM2 tones with a ton of quality
The most detailed HM2 sim on the market right now
Great for doom and drone in addition to classic applications
The Free Fuzz is not free but it's very cool
Several other stomps that can be used
Includes the Sonic Stomp (Sonic Maximizer pedal version)
Pedals can be used in the Stomp Board plugin or on their own
Feat: Random Fuzz Face (likely a Dunlop) and a Tone Bender MKII
110% FREE and they hold up for being an older plugin
Really doesn't sound like freeware, much less older freeware
FUSE AUDIO LABS BIG SUR – FREE
One of the best sounding pieces of freeware on the market
A variety of fuzzed out sounds for anything from doom to grunge and more
NEMBRINI AUDIO ANALOG RACK FUZZ
Based on a custom designed representation of the original Fuzz Face
Supplies tons of gain when in need
Unique in many ways and a really nice modern take on a classic
Available as part of the incredible Analog Rack Bundle
Available in pedal and more advanced "rack" format in a bundle or separately
Amazing array of unique OD, distortion and fuzz tones
Reasonably priced but sale prices make this invaluable for the buck
Pedal has ease of use, rack version takes a little more experience
Easily the best assortment of high quality fuzz pedals in one plugin
Huge selection of incredible gear for stoner / doom genres
Feat: ProCo RAT, Arbiter Fuzz Face, Boss Hyper Fuzz, EHx Big Muff Pi, Z.vex Fuzz Factory, Tycobrahe Octavia, Line 6 Original; Thrifter Fuzz and more
The only Boss Hyper Fuzz plugin ever made to this point
Includes fuzz for bass as well
---
This list will be updated as often as new products become available for us to test and review. If you know of a plugin that should be on this list, please email us to let us know asap!