I want to make a few things very clear before getting into this. We are and always will remain an ad-free and unbiased resource when it comes to guitar and bass software. That said, when it comes to things like pickups, guitars, strings and other related tone components, we have our preferences, go-to stuff and other things we would like to recommend. We have a few awesome companies that enjoy what we are doing and wanted to help!
No this does not mean you'll be seeing ads for these companies but we will be using the products in a multitude of ways that we can promote the brands without needing ads to do so.
The world of pickups has two main areas; passive and active. One thing we didn't have here at HASR HQ was the ability to test amp sims from an active point of view. EMG has provided us with some killer pickups so that we can add that missing component to our content. These pickups are also quite easy to install and sound good in pretty well anything, we will have tons of EMG content in the future on the website and social media.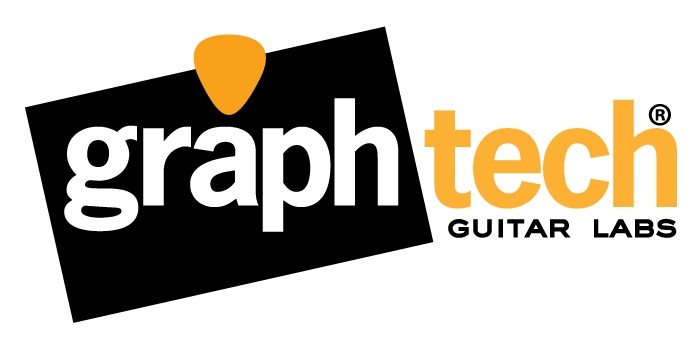 When you are on a budget, sometimes spending a bit more on small things can help you save money and time in the long run. Graphtech makes nuts, saddles and other products that can help you save money on strings, stay in tune and make your instrument more playable. They are a leader in their industry and we are very happy to be using their top shelf replacement parts in our instruments.
One of our basses really needed new pickups. The stock pickups were bad and I am pretty sure damaged as well but the Ibanez Soundgear bass was structurally perfect so Nordstrand to the rescue! The pickups they supplied for the bass changed the instrument completely.
They also helped us out with one of the best Telecaster sets I have ever used bar none. You can find posts on the projects on the MODest Guitarist page. These guys make truly remarkable pickups and they sound extraordinary with every amp sim I have tried them with.
My biggest cost with this page is strings. We have many different testing guitars with different pickups in different tunings so that we can test products fully. The MODest Guitarist also requires strings for mod projects and more. SIT strings have offered to help keep our strings crisp and fresh so that we can test everything with the highest level of clarity. This eliminated my largest cost and it enables me to operate this page a little more comfortably. I'll only be using SIT for the foreseeable future and I know my tone is in good hands.
One of the most high-class names in guitar, Suhr has a beautiful line of guitars and amps that may not be affordable for everyone but in this case we are talking about Suhr's very nice and reasonably priced line of pickups. Suhr donated a set of pickups to be used in one of our main testing guitars The SSH and SSV set they donated is an incredibly reliable and versatile pickup set for testing a wide variety of plugins and impulses. This set can do a little bit of everything from metal to great cleans with a ton of coverage in between.
Zead Pickups were the first pickup company to see value in what we are doing here at HASR. These custom-made hand-wound pickups are made in Italy and are the go-to of many fantastic Italian artists ranging from country to extreme metal. I was turned onto these by well-known metal producer and friend of the page; Stefano Morabito of 16th Cellar Studio. He uses them exclusively with his band Eyeconoclast in the death metal genre but Zead can do just about any type of pickup imaginable. The crafstmanship, quality and customization options are as impressive as you will see anywhere from any company.
More to be announced – If you would like us to donate product or sponsor us with product, please get in touch so we can discuss how we can collaborate on great tone and help each other in the future!