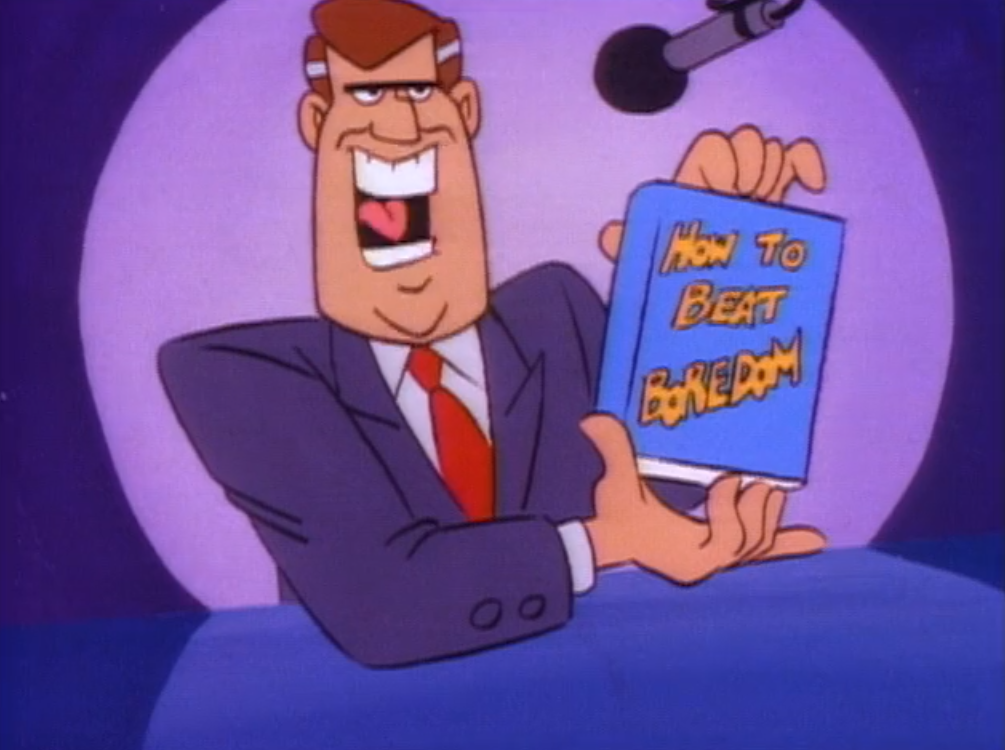 Hey, are you bored and/or "other" out of your mind to the point that anything will entertain you? Well, perhaps we have something for you.
We will be testing some live sessions on Facebook over the next week or so. It's going to be mostly candid stuff during testing, reviewing, mixing or just jamming on something older etc.
Feel free to follow us on Facebook to be part of the testing process to let me know what could look or sound better on the other end. I literally have no idea what I am doing so let's wing it together because it's more fun that way.
We won't be using anything secret, unannounced or unreleased but we will try to use the latest and greatest stuff out there while mixing in old favorites and hidden gems.
Have a request for a certain amp sim, impulse etc? Email us and let us know! If this goes well, we will upscale the production and have a schedule for both FB and YT live sessions.