AND THE WINNER IS… MELIH BILMEZ!!
He is the official winner of the Blue Cat Audio Axe Pack donated to us graciously by Blue Cat Audio.
Guys, this pack is the real deal for guitarists and bass players that want maximum customization of their plugins and signal chain. The benefits and possibilities are unlimited, the high quality tones are almost infinite and it doesn't miss the mark often.
Learn how it works and wield this weapon with experience to create any tone you can think up. It took me a while to learn exactly how the signal chain in Axiom and Destructor work before really getting my best tones but once I had that process down, it was effortless.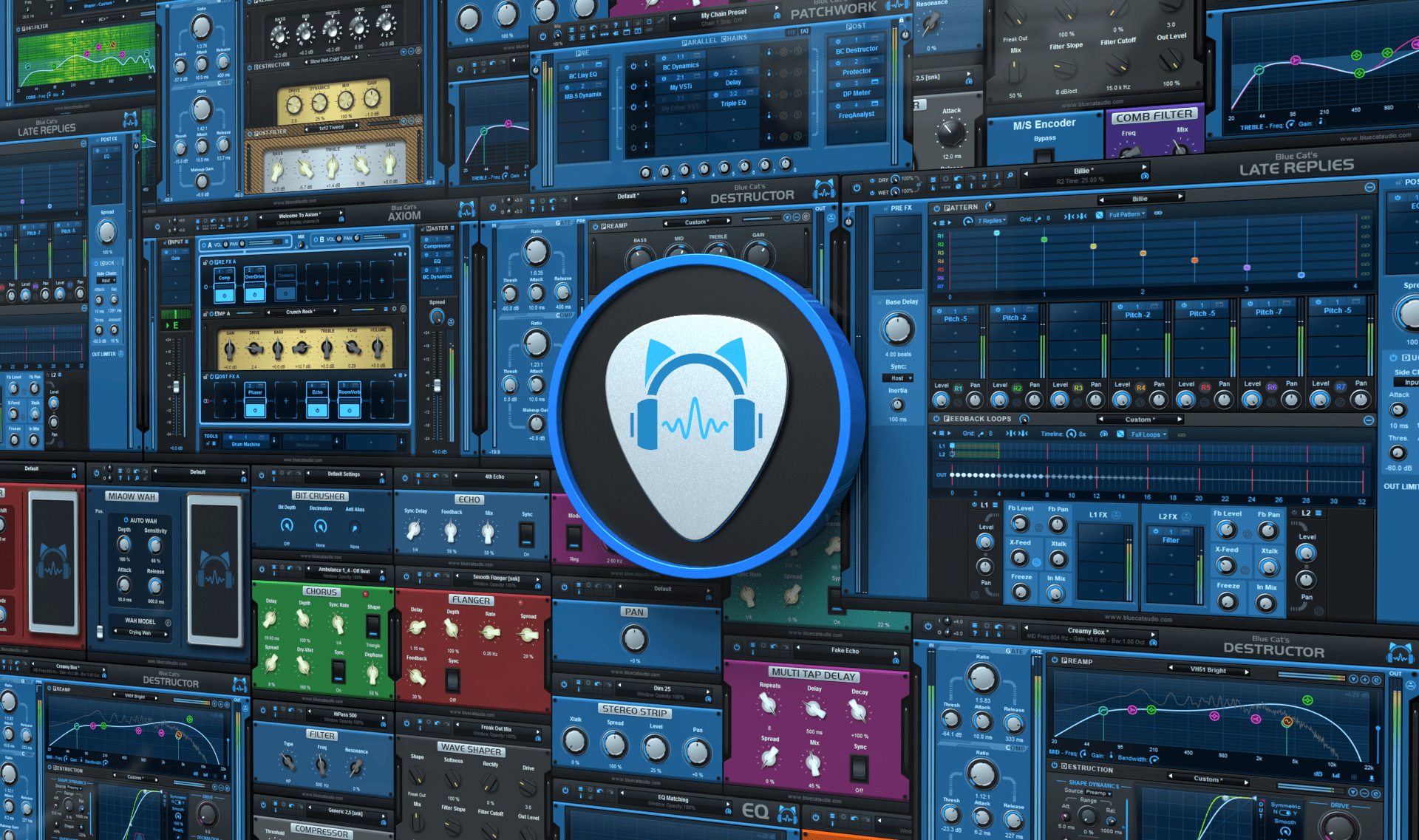 Check out our reviews for Axiom and Destructor and hit up the Blue Cat Audio website for a full list of details and specs for the Axe pack bundle!
Head to BLUE CAT AUDIO asap to check out their massive line of impressively designed products. CLICK HERE!
Thank you to Melih and the many other people that entered, we hope you will enter again next time!