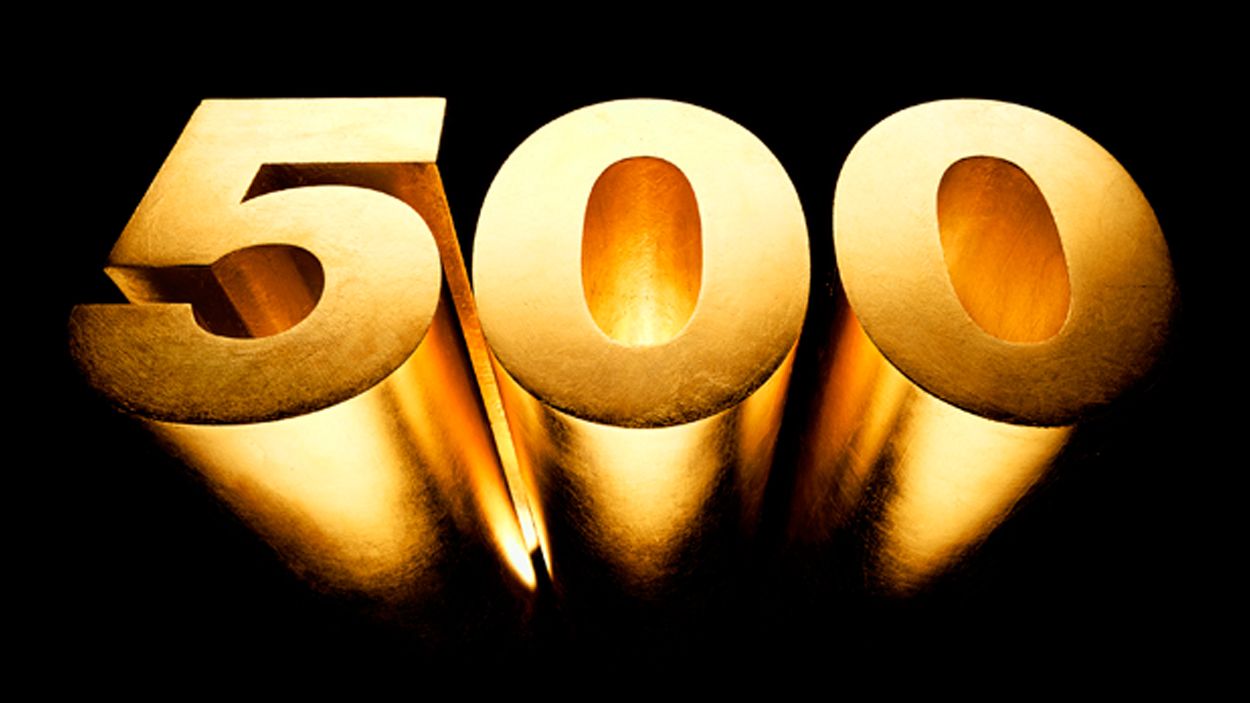 I am happy to announce that our preset vault now has 500+ presets!! We are so pumped to have Rick on the team, working very hard on this section of Honest Amp Sim Reviews. It contains presets for a ton of amp sims as well as Superior Drummer 3!
This time around I finally got in on the action by adding a selection of presets for the Waves PRS Archon plugin. I will be trying to add presets for the products we are missing and over the summer, I hope to have the whole team here adding to the vault.
Head over to the preset vault tab to check out the products and presets we have added! We hope you find the presets helpful in your pursuit of tone, further education in plugins and beyond.